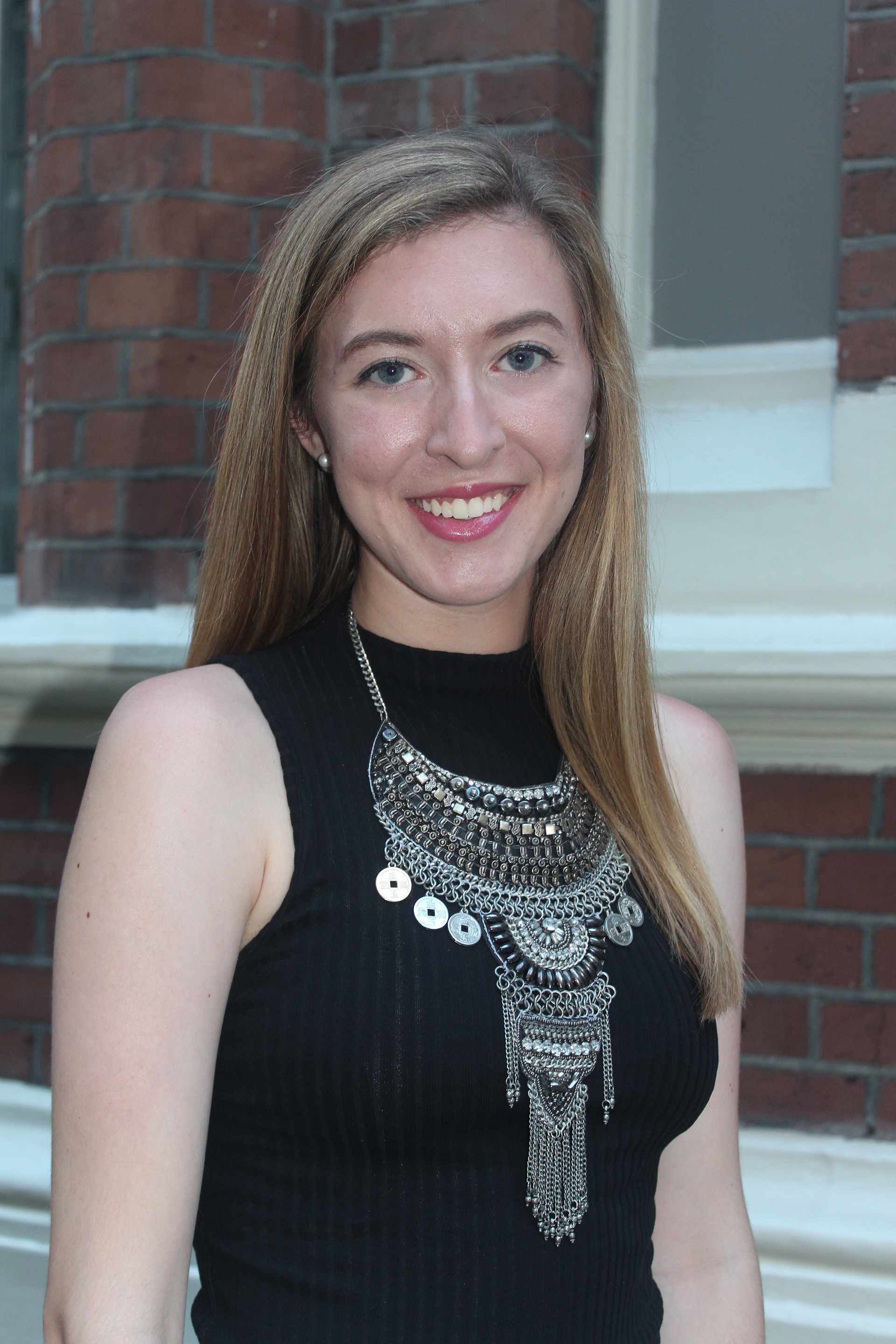 When I was three years old, I asked to add pink sequins and fringe to my jeans because they were "too boring". Fashion and expressing myself creatively has always been a significant part of my life and continues to be in my studies and career goals. 
I am a junior at Drexel University studying Design & Merchandising in The Westphal College of Media Arts and Design and The Pennoni Honors College. I am currently studying abroad at Accademia Italiana, a fashion, design and photography university in Florence, Italy. My work experience includes a digital marketing internship in which I assisted with special client projects in jewelry and e-commerce. Additionally, I worked at a women's clothing boutique for over five years during which I was involved in many aspects of running the boutique from customer experience, visual merchandising and buying merchandise to starting a mentor program for younger girls working in the store. 
This website is a collection of my projects done throughout my time at Drexel, including visual studies, computer imaging and design & merchandising courses.