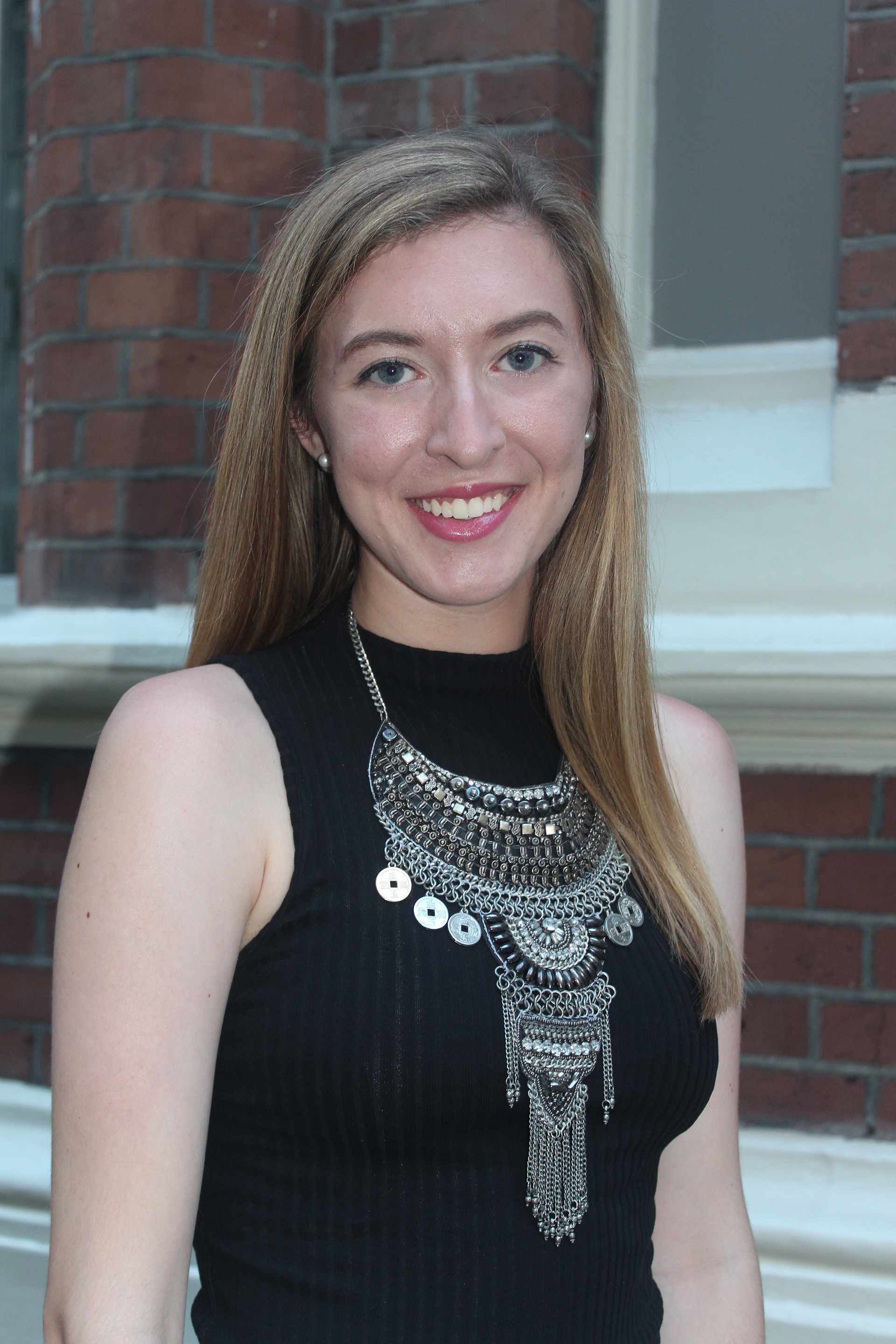 When I was three years old, I asked to add pink sequins and fringe to my jeans because they were "too boring". Fashion and expressing myself creatively has always been a significant part of my life and continues to be in my studies and career goals. 
I am a junior at Drexel University studying Design & Merchandising in The Westphal College of Media Arts and Design and The Pennoni Honors College. I studied abroad during Fall 2018 at Accademia Italiana in Florence, Italy. 
I am currently spending my six month co-op as part of my degree as a Sales Co-op at Marchesa and a Womenswear Editorial Intern at Fashion Snoops. 

This website is a collection of my projects done throughout my time at Drexel, including visual studies, computer imaging and design & merchandising courses.